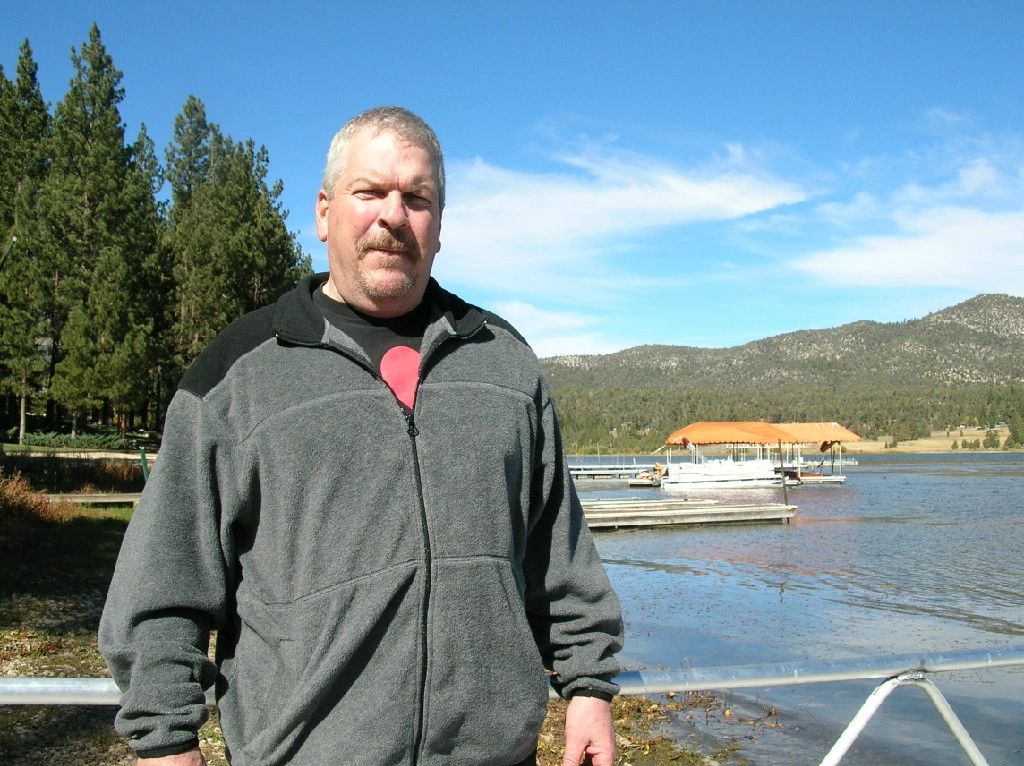 Kenny Cliff
joined BigBear CabinCare and RS Vacations November 1, 2010 as General Manager.
His vast experience in hospitality management includes training under the finest chefs in the country, as well as managing several 5-star restaurants in California.
Kenny earned a scholarship in Hotel Management from the University of Nevada in Las Vegas.
Since 2004, Kenny has been actively involved in managing rental properties throughout the Big Bear Valley.
He enjoys a great rapport with his clients, guests, colleagues and vendors, which is key in property management.